Education and training without waiting, conveniently from home
With this portal we expand the range of training and education on the subject of hypnosis. Thus, in addition to our numerous courses and seminars, online training is now also available.
We are an ISO 9001 certified company focused on education and training in the field of hypnosis and hypnotherapy.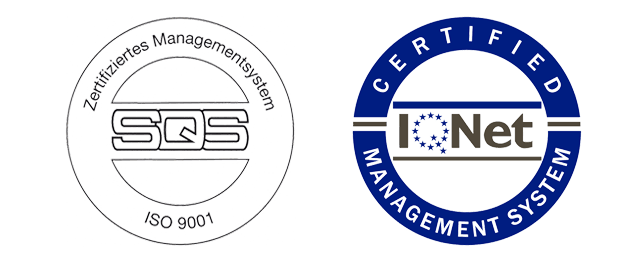 With us, you will work in an environment where quality, service and process reliability have top priority. Our therapy processes guarantee the highest possible benefit for our customers and their clients, because only if a process is reproducible, the results are the same. Every person is an individual and it is precisely this fact that our processes take into account.
The leading global organization focused on professional hypnosis training with more than 50 locations in 20 countries.

Hypnose.NET GmbH / OMNI Hypnosis International
Weiherweg 8
CH-8604 Volketswil
+41 76 430 75 01
Email: [email protected]