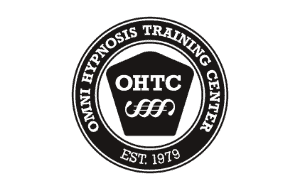 The DEI Reaches its Centennial in 2012! (H. Larry Elman)
The Dave Elman Induction (DEI) celebrates its Centennial in 2012!
Description
BESCHREIBUNG
Dave Elman's son, H Larry Elman provides a detailed history of his father's discovery and development of the Dave Elman Induction.  Learn about Dave's Life and how the Induction developed.  The core of the DEI was formed and experimented with throughout his teens.  Forword by C. Roy Hunter.
This book comes in a handy pocket size to keep with you or put with your book and DVD library.
Copyright January, 2012 and Published by Dave Elman Hypnosis Institute, Inc.
English, 34 pages
Testimonials