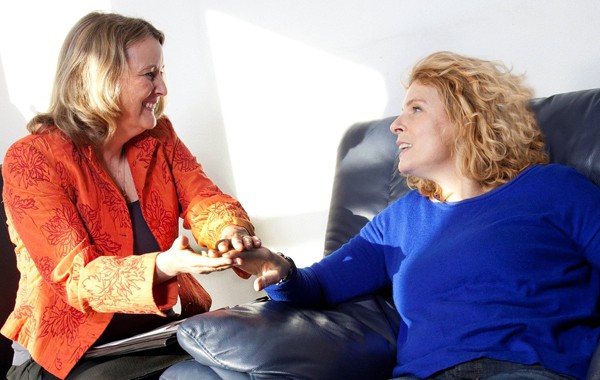 Ready to become a Hypnotist?
Congratulations, the Omni Hypnosis Basic Module is a great choice.
Can't wait to start transforming lives? Then take advantage of our special offer. Get started right away with the first module of the training. You can begin your journey as a hypnotist immediately upon completing the Basic Module.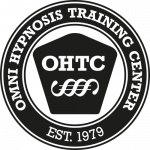 Here is what you can expect from the OMNI Basic module:
The OMNI Basic module teaches you
how to experience hypnosis yourself
and positively influence your life. Experiencing hypnosis for yourself is
an essential and important part of the training,
it is an
essential requirement to work adequately with people.
We believe this experience will exceed your expectation.
Become a professional hypnotherapist via Online Training
Learn more about OMNI Basic
20 hours of instruction consisting of video lessons, exercises & homework assignments, knowledge checks, self-assessment, as well as questions and answers in the forum.
This comprehensive hypnosis training module will provide you with a solid foundation of knowledge from which to build your understanding and application.
Through this course, discover the world of modern hypnotism – from its history, origins, and fundamentals to when & how it should be used for positive suggestion that can improve self-esteem in others.
You'll learn about important words within hypnotherapy, as well as how to induce or bring someone out of such an altered state responsibly. If desired by learners; upon completion, one been given access into advanced levels if interested furthering their expertise on the subject!
Training content of all three modules
Requirements
A minimum age of 18 years is required, previous knowledge of hypnosis is not necessary.
Certification
Upon completion of the exam, participants will be rewarded with an official Certificate of Completion from OMNI Hypnosis Training Center International and 20 hours towards continuing their educational journey. These credits are globally recognized among other hypnosis organizations for CEUs.
Price
US$ 375 ⇒ 275US$
Take advantage of your booking today and instantly save US$ 310 with our special offer! Once you purchase the first module, enjoy a 30-day window to receive an additional reduction on the following one.
This is how it works:
When you purchase the OMNI Hypnosis Academy, your membership is instantly activated! (if you are already a member, it is best to log in before purchasing)
You'll have access to online courses and a chat forum where you can connect with like-minded learners. With self-paced learning options and an exam required for certification upon completion – it's never been easier or more convenient to sharpen up your hypnotism skills in no time!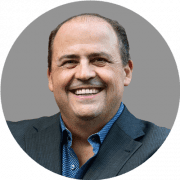 Hansruedi Wipf – Your OMNI Instructor
Hansruedi is the Owner & President of OMNI Hypnosis International
He has been working with hypnosis and hypnotherapy for almost 40 years now. He was trained in the USA by Gerald F. (Jerry) Kein, one of the most renowned hypnotists worldwide. Jerry himself has personally chosen Hansruedi as his successor.
Do you have questions about training?