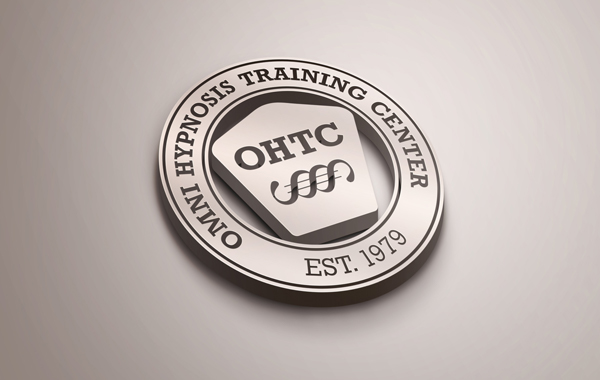 Quick Financial Sucess - Audio
Description
A unique self-hypnosis audio that will clear your mind of those old "that's impossible" feelings and replace them with "I can do it!" feelings.
Opportunities are all around you. Use this program to help you see and act upon them to gain and enjoy the financial success you have always dreamed of and know you deserve.
Speaker
Gerald F. Kein (1939-2017)
Gerald is the founder of the Omni Hypnosis Training Center®. Having trained thousands of hypnotists and hypnotherapists in over eighty countries, he is widely recognized as one of this country's leading instructors of clinical hypnotism.